We are engineers, designers and creators. A multi-disciplinary team developing inspired solutions that help our clients deliver market leading products. We believe that innovation is a process that requires creative thinking and scientific methodology, so this is at the heart of our unique approach.
BlueThinkers Make the Difference
Our people are what makes us different. BlueThinkers are exceptional problem solvers who look where others won't, applying their technical skills with vision and imagination. Their expertise is accelerated further by our Solvers Network. A collection of companies working together to explore new solutions across the wider technology landscape.
At BlueThink we don't just look, we discover.
We all know that implementing a product roadmap can be challenging, so we invested in our world-class lab facilities to support the product development process. This helps our clients get their products to market faster.
Design Thinking
Creative Problem Solving
Open Innovation
Solvers Network
Technology Watching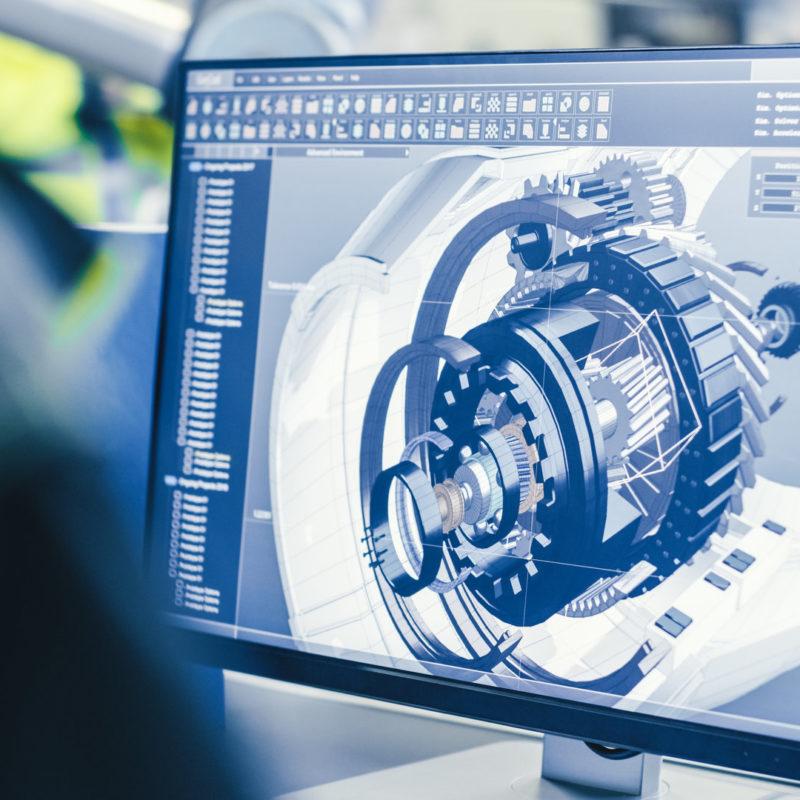 Digital Mockup CAD
FEA
CFD
MagnetoThermal analysis
Laser welding technologies
Prototyping
3D printing
Testing
System integration
Perceived Quality
Ergonomics
Color management
Material characterization
Accelerated aging protocols
Rheology
Coatings and finishing
Bio-materials
Ecofriendly materials
Sustainability
Fuel cells
Energy storage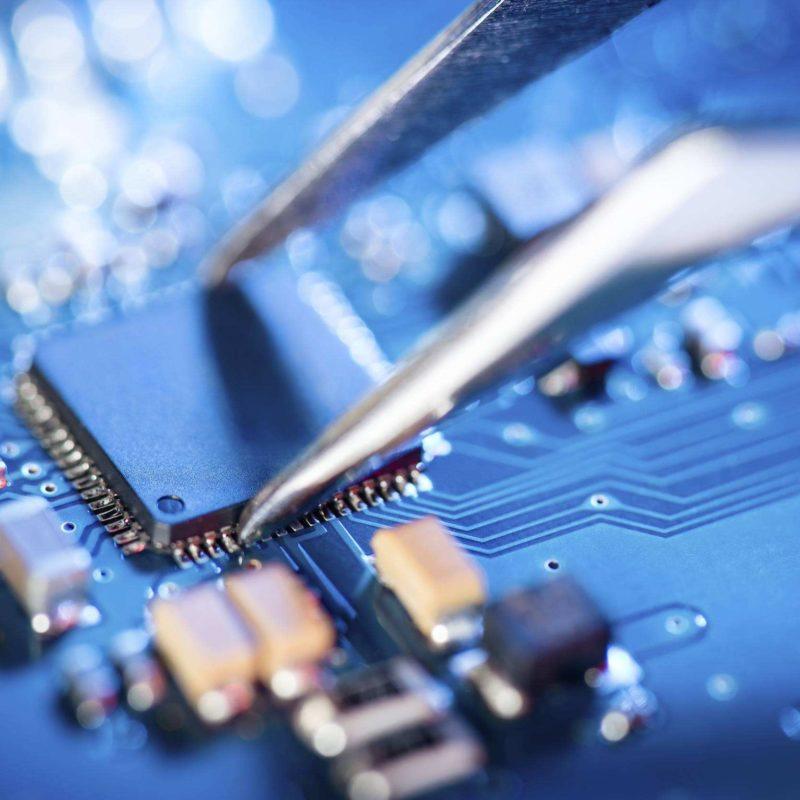 Hardware
Firmware
Agile prototyping
Connectivity
Energy Storage
Wireless Sensors Networks
Low Power Wide Area Networks
Internet of Things
Digital Twins Sensors Infrastructure
Wearable electronics
Robotics
Energy harvesting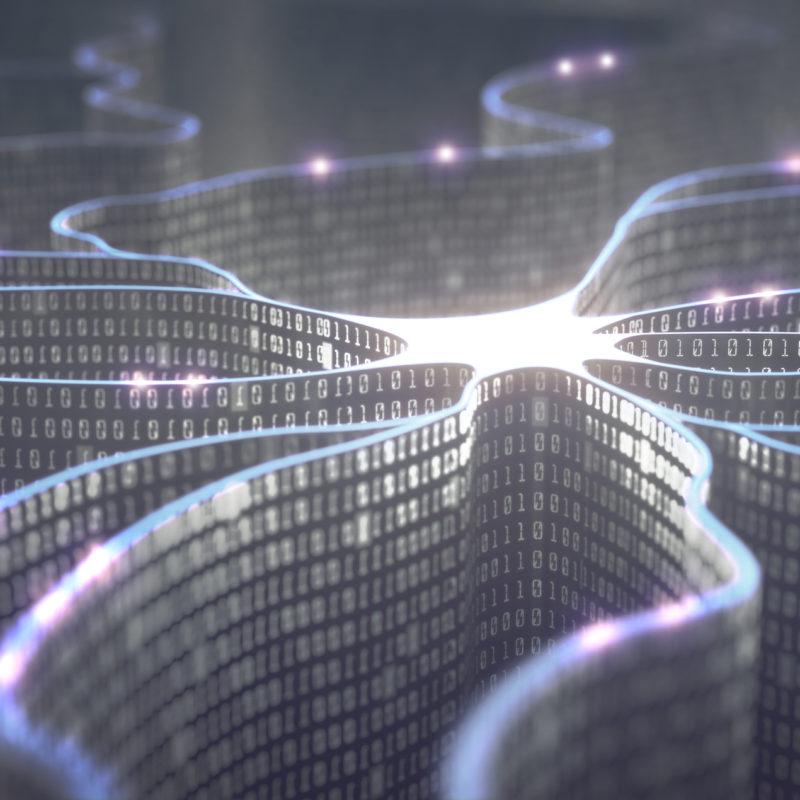 Machine Learning
Artificial Intelligence
Deep learning
Computer vision
Autonomous systems
Features extraction
Data analytics
Pattern recognition
Neural networks
Clustering algorithms
Cloud computing
Digital Twins modeling
Design of Experiments
Product Optimization
Cost reduction
Design for manufacturing
Design to cost
Defect reduction
NDT controls
Regulatory compliance
Over the last 10 years leading global companies and start-up businesses have trusted us to get results. We build strong relationships by working as an integrated part of the client's in-house team to deliver expert R&D support. We approach every new project with fresh curiosity to push the boundaries of traditional product innovation further.
Smart Delivery Devices
Energy Harvesting
Care Personalization
User Centered Design
Machine Learning
Energy Storage
Vehicle Electrification
Color, Material & Finishing
Acoustic and Haptic Feedback
Autonomous Driving
Our extraordinary team of technology consultants have expertise across many sectors and work closely with our Solvers Network. By sharing emerging trends and new technologies, all our clients get the benefit of their collective knowledge.
Design for Manufacturing
Perceived Quality
Functional MockUp
Virtual Prototyping
Energy Saving
Process Optimization
Simulation and Models
Functional Mock-up
Environmental testing
Process Sustainability
Subsea Technologies
Underwater Communication
Sensors Integration
Digital Twins
Clean Tech
Packaging eco-design
Sustainable Materials
Process Sustainability
Plant Decarbonization
Waste Valorization
Find out our expertise and… feel free to urge us with new challenges!
For the second consecutive year, BlueThink has been granted with the Industria Felix Award.  We're proud to be one of the 79 most competitive companies in the North West of…
Read more…
For the second year in a row, BlueThink is among the 79 most competitive companies in the North West of Italy presented in the survey by Industria Felix Magazine and…
Read more…
BlueThink's milestones and memorable projects told through an infographic created by our design team. Share this:
Read more…