From Idea to Product
We help clients create market tailored products by bringing together imagination and engineering rigor.
Through our labs we provide our clients with
a one-stop shop for product development.
Design Thinking
Creative Problem Solving
Open Innovation
Solvers Network
Technology Watching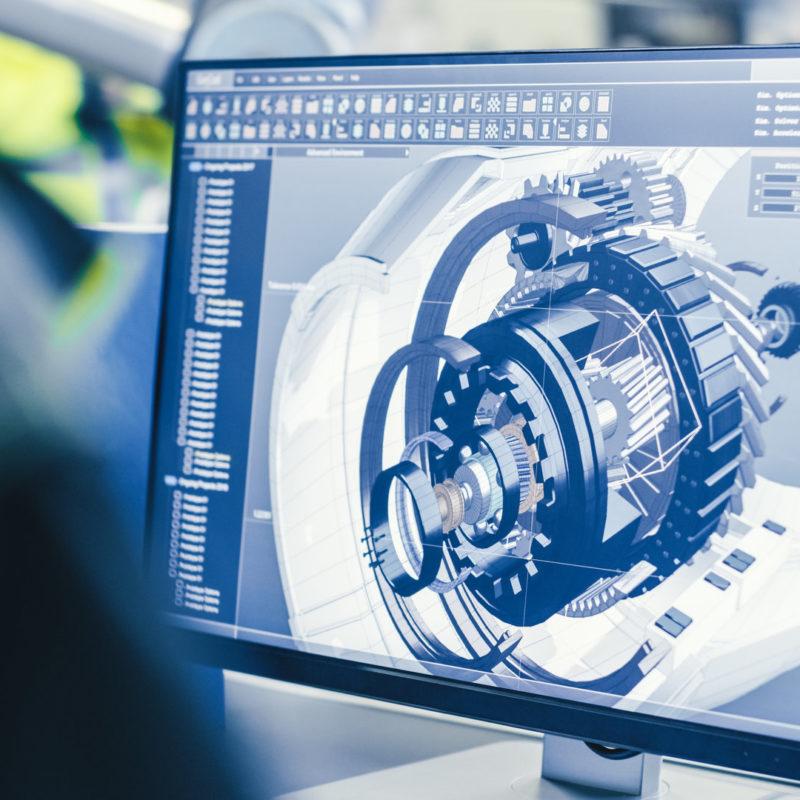 Digital Mockup CAD
FEA
CFD
MagnetoThermal analysis
Laser welding technologies
Prototyping
3D printing
Testing
System integration
Perceived Quality
Ergonomics
Color management
Material characterization
Accelerated aging protocols
Rheology
Coatings and finishing
Bio-materials
Ecofriendly materials
Sustainability
Fuel cells
Energy storage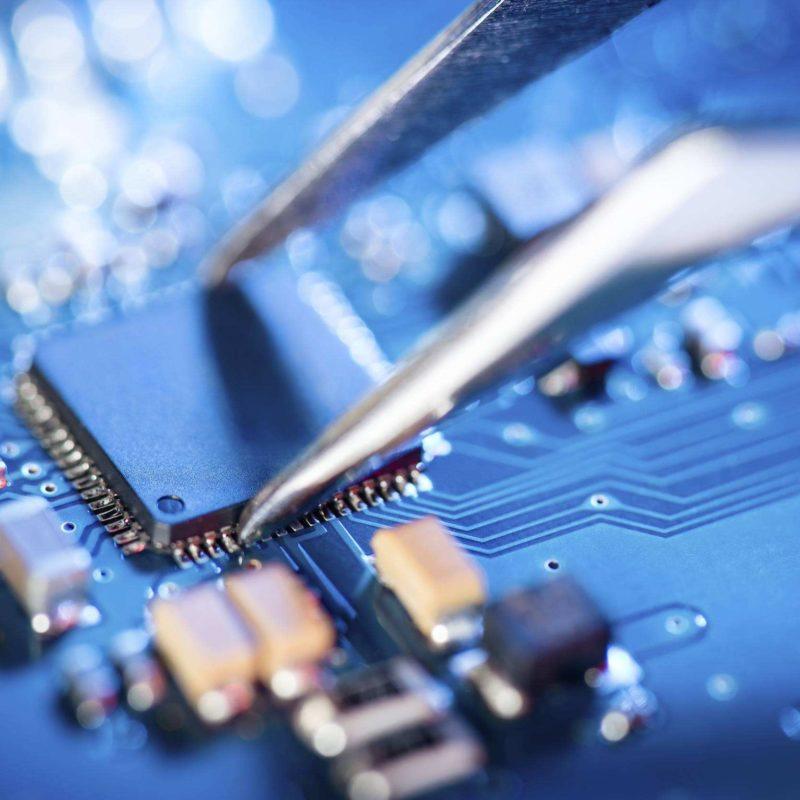 Hardware
Firmware
Agile prototyping
Connectivity
Energy Storage
Wireless Sensors Networks
Low Power Wide Area Networks
Internet of Things
Digital Twins Sensors Infrastructure
Wearable electronics
Robotics
Energy harvesting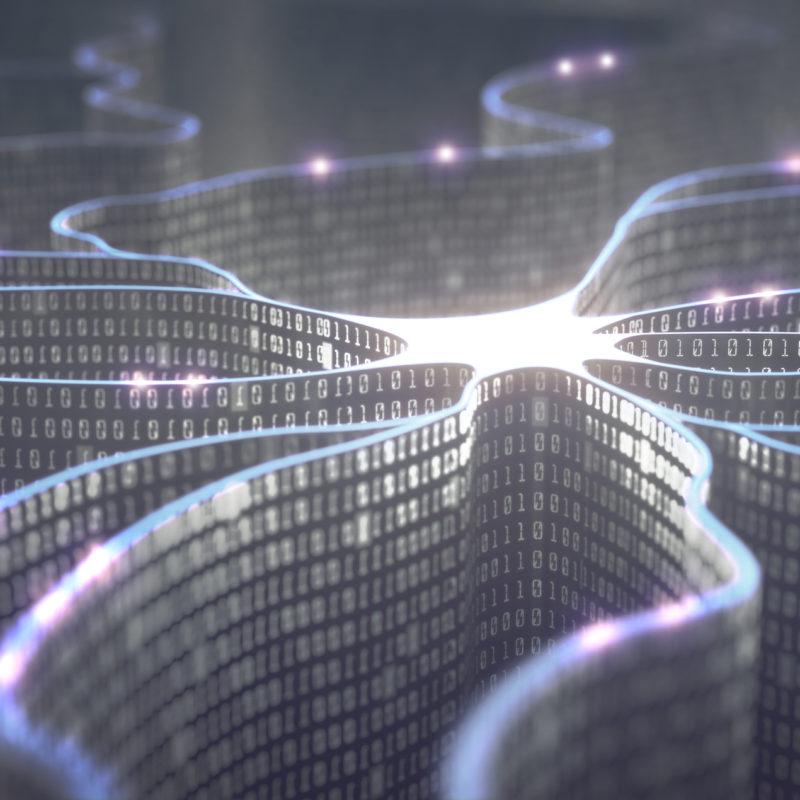 Machine Learning
Artificial Intelligence
Deep learning
Computer vision
Autonomous systems
Features extraction
Data analytics
Pattern recognition
Neural networks
Clustering algorithms
Cloud computing
Digital Twins modeling
Design of Experiments
Product Optimization
Cost reduction
Design for manufacturing
Design to cost
Defect reduction
NDT controls
Regulatory compliance
Our Clients
Through our unique approach we work with industry leaders across the globe.
Smart Delivery Devices
Energy Harvesting
Care Personalization
User Centered Design
Machine Learning
Energy Storage
Vehicle Electrification
Color, Material & Finishing
Acoustic and Haptic Feedback
Autonomous Driving
In the last 10 years we have been working in a global framework
carrying out more than 100 projects to grant a clear
competitive edge to each of our clients.
Design for Manufacturing
Perceived Quality
Functional MockUp
Virtual Prototyping
Energy Saving
Process Optimization
Simulation and Models
Functional Mock-up
Environmental testing
Process Sustainability
Subsea Technologies
Underwater Communication
Sensors Integration
Digital Twins
Clean Tech
Packaging eco-design
Sustainable Materials
Process Sustainability
Plant Decarbonization
Waste Valorization
News
Find out our expertise and… feel free to urge us with new challenges!
BlueThink on the MIT Sloan Review BlueThink collaborated in the publication of an article on the MIT Sloan Review on Technology Leverage. Our experience and case studies where used to…
Read more…
BlueThink invited to Innovation Roundtable Summit 2019 BlueThink was invited at Innovation Roundtable Summit, the world's largest gathering of innovation executives in large firms. The themes of this year were…
Read more…